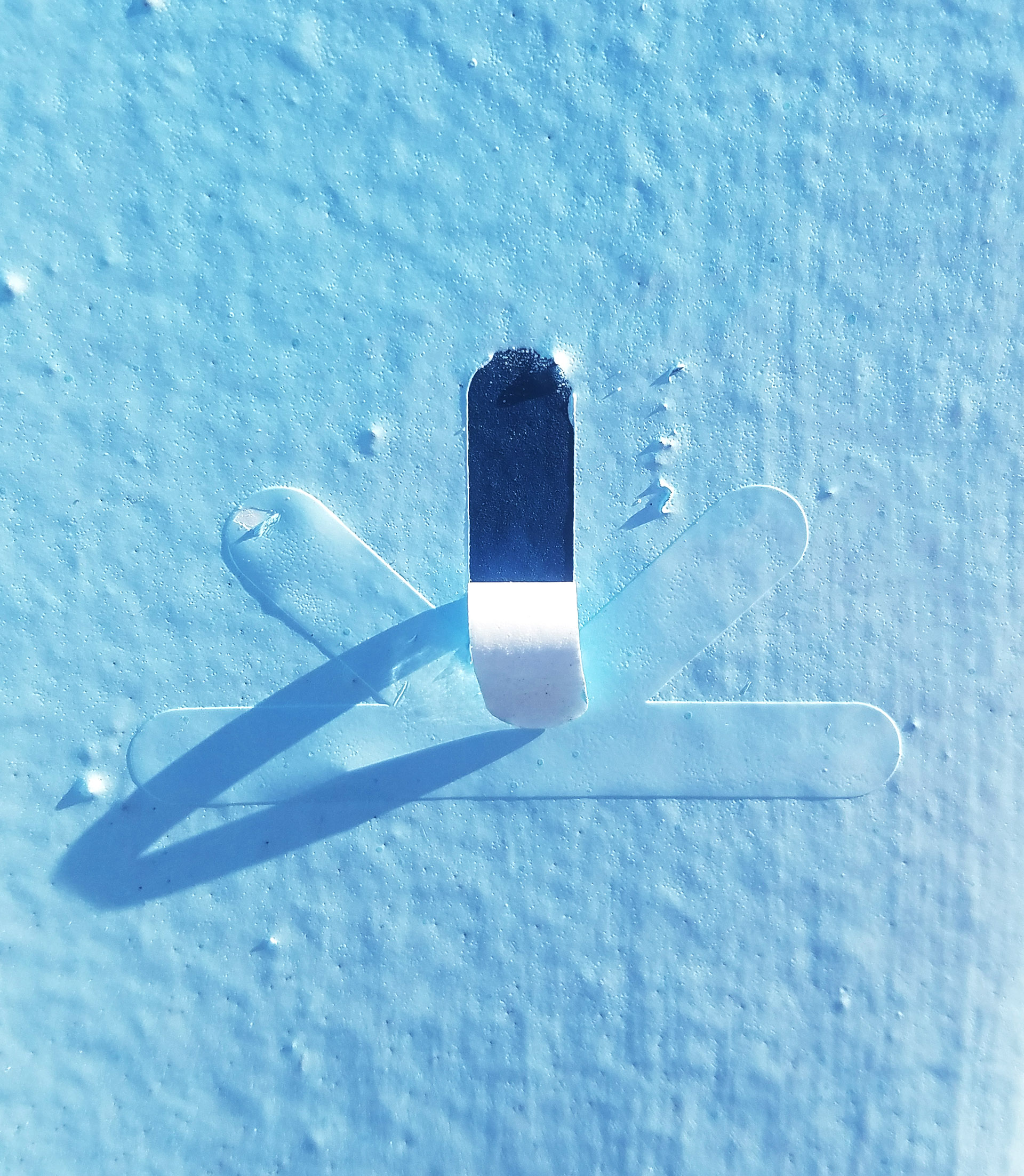 Encounter: Meeting Points on Buffalo Bayou
Encounter: Meeting Points on Buffalo Bayou is a large-scale site-based collaborative project by the senior Graphic Design students and Buffalo Bayou Partnership (BBP). Teams of students spent two semesters conducting research and developing proposals for a series of interactive, text-based installations for six locations along the bayou in the East End and Fifth Ward that reflect Houston's history, economy, resiliency, and culture.
North York Boat Launch
Our team's final installations at the North York Boat Launch invite the community to learn about and engage the established recreational features of the bayou.
Team Members: Sharon Chu, Isabella Serimontrikul, Erick Velazquez, and Jessie Vittoria
Read about it in the news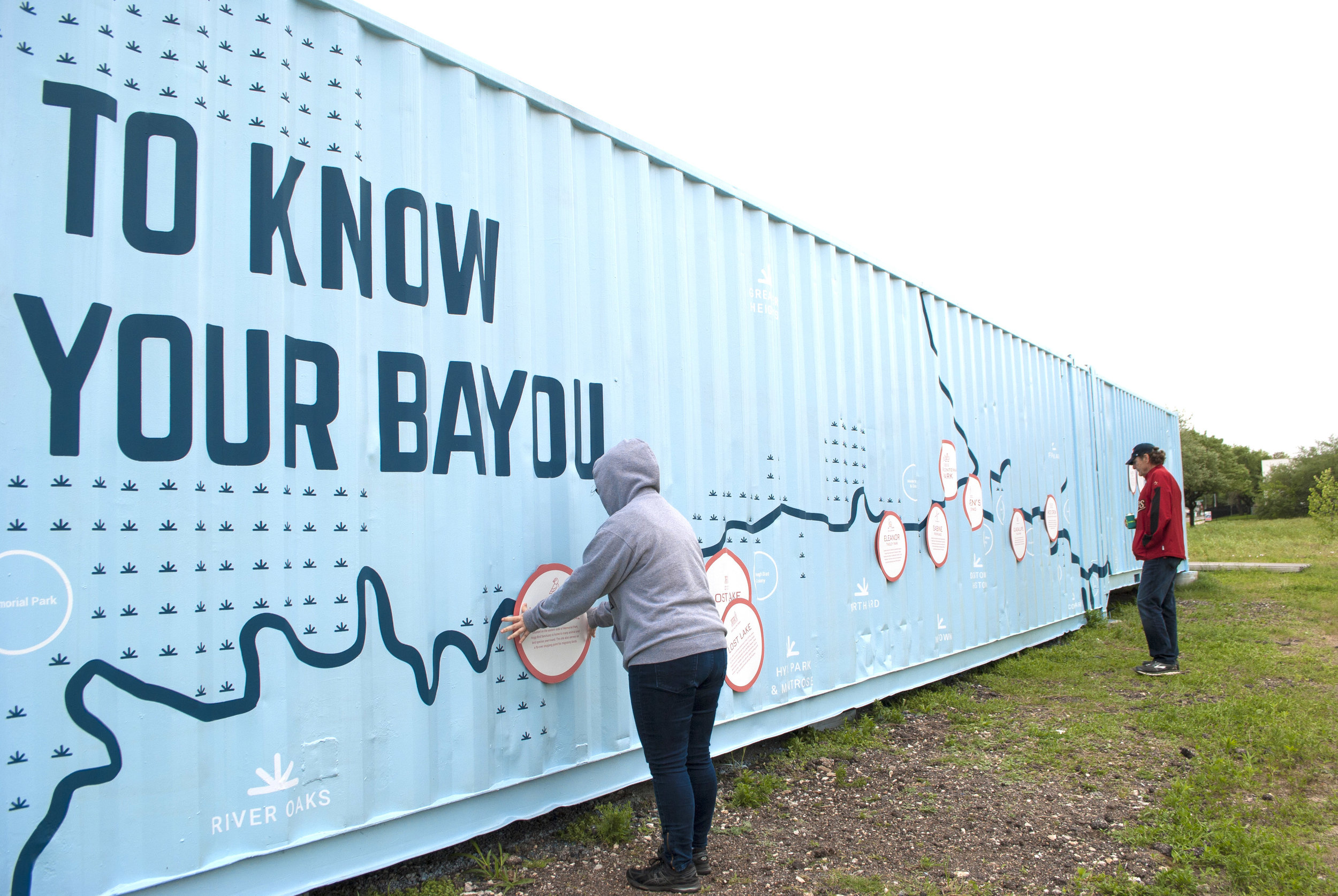 Interactive magnets to familiarize the viewer with the bayou.
The poetic narrative of "Setting Courses" and "Crossing Horizons" draws attention to the waterfront to create a conversation between the viewer and the bayou, imploring them to take action.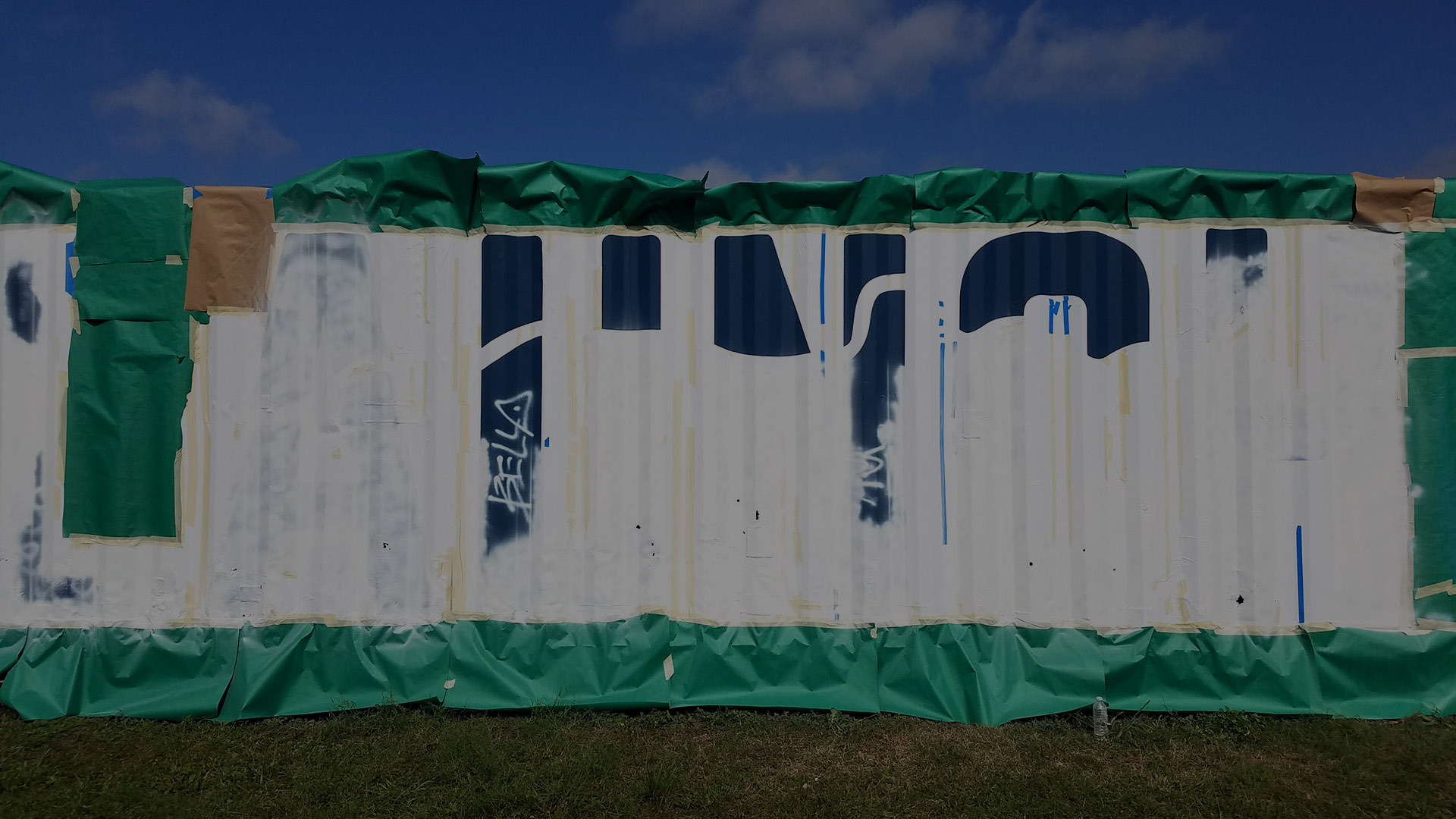 Photography: Isabella Serimontrikul, Cheryl Beckett, Jessie Vittoria